3
The proposed CAFO permit will be costly!
Your comments on this proposed permit are necessary to protect your interests. Please read these details and provide comments to the Department of Ecology.
Send written comments to Ecology. They must be received no later than 5 p.m. on Aug. 17. Send comments to:
Washington State Department of Ecology
Water Quality Program
Attn: Jon Jennings
PO Box 47696
Olympia, WA 98504-7696
It is extremely important to make your voices heard at these hearings and via public comment by August 17th.
Here are links to more information to assist in making comments.

Washington State Dairy Federation materials:
Department of Ecology materials:
Other materials:
By Darcel 0 comments (comments closed)

Additional information for Attendees:
Additional information for Sponsors:
2016 Annual Meeting July Letter to Sponsor
Sponsorship Levels, Agenda, Hotels
By Darcel 0 comments (comments closed)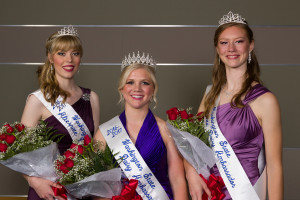 2016-2017 Washington Dairy Ambassadors
(left to right) Alternate Tiana Peterson, Ambassador Alicia Smaciarz, Alternate Jana Plagerman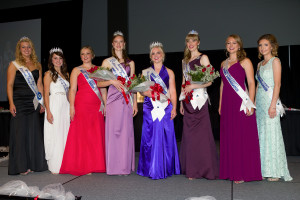 Contestants: (left to right)  Lydia Johnson, Nicole Buell, Becca Bartelheimer, Alternate Amb. Jana Plagerman, Ambassador  Alicia Smaciarz, Alternate Amb. Tiana Peterson, Allyson Carothers, Caitlin Meek
Categories: Misc